"I find that the harder I work, the more luck I seem to have."
- Thomas Jefferson
Columbia Equity Advisors, Inc. specialized in manufactured home communities in the Pacific Northwest. If you are looking to sell, buy, develop, invest, or need professional advice, Columbia Equity Advisors is ready to help.
Over $300,000,0000 in Park Sales and hundred

Licensed in Washington and Oregon

Our database of owners and buyers provides you with the most extensive tool for marketing your property

We have relationships with many top special services, financial institutions and banks
Jim Reiter has over 25 years' experience buying, selling and advising clients in commercial real estate transactions. Prior to opening Columbia Equity Advisors, he was a Senior Advisor at Marcus Millichap Corporation, where he was consistently ranked top in sales. He continues to bring the same professionalism and experience to his clients today. Although, Jim has experience in a variety of real estate transactions his primary specialty is in the mobile home park industry.
Accreditation and Licensing
Bachelors Degree in Information System
Licensed Broker in Oregon and Washington- OR 800880156/ WA 26834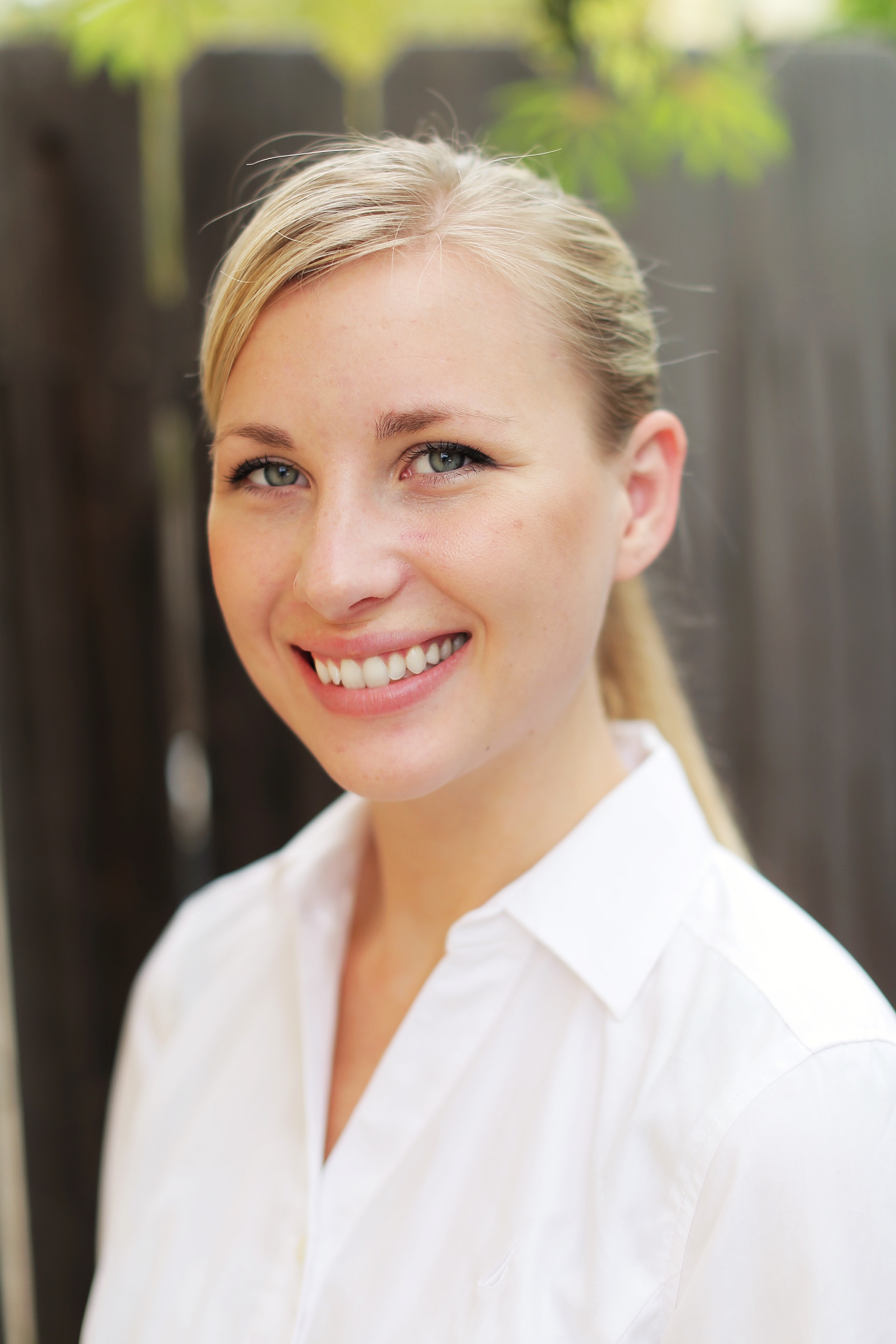 Perri Weber- Operations Manager
Perri joined Columbia Equity Advisors in 2018. Along with maintaining the office's day-to-day functions, she also tracks and records financial transactions for all of CEA's accounts. She holds a degree in Business Management and Operations and can be credited for the company's website, listing brochures, and online advertising. Before joining, Perri worked as a district manager for Starbucks.